Ok, it's probably no surprise to any of you that I love using my photography to make a little side income (I use Zazzle to do this, but there are other similar sites). It has been one of my favorite hobbies for a really long time and over the past few years it's been a nice source of extra spending money.
I've written a few times about the different ways you can actually use Zazzle to make money from your photography (I'll list them below for reference).  But I thought it would also be worthwhile to tell you exactly why it is worth your time to add sites like Zazzle to your portfolio of hobbies and/or income sources. And more importantly, why you should be using your photographs (that you're already taking!) to make some extra money.
Here are the other articles to check out if you're as excited as I am about this: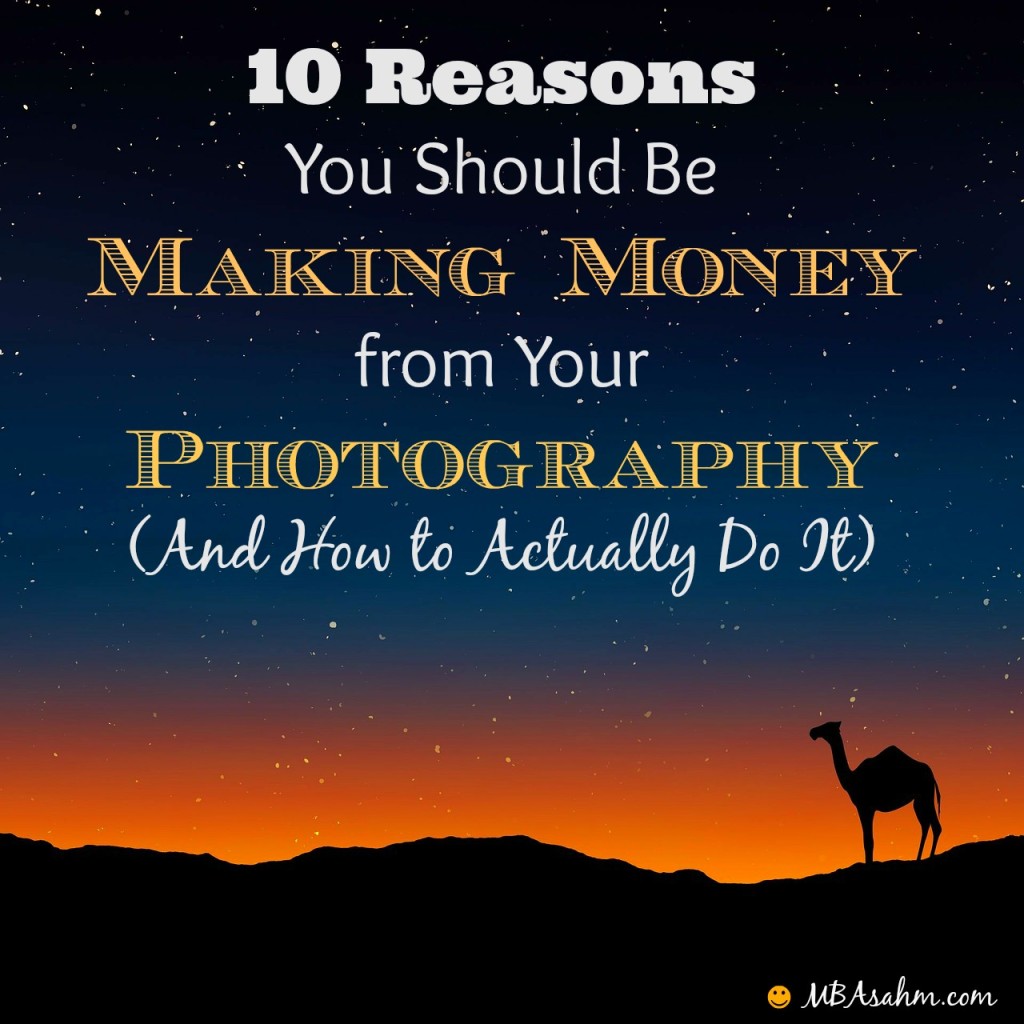 It Creates Passive Income
Before I even go into how much fun it is, lets just focus on the bottom line – it makes you money.  And that money is passive because once you've published your products, you don't have to do a thing. You can move onto the next great idea and Zazzle takes care of everything else – the marketing, the fulfillment, the customer service.  Your earnings literally just show up in your Paypal account each month regardless of the time you've put in.
You're Already Doing Half the Work
Even though I occasionally go somewhere with the intent of taking photos for my creations, some of my most popular products are using photos that I was taking anyways. Sometimes I'll just scroll through my phone to see if there was anything I captured that is product-worthy.  Vacation photos, scenery, pets – these are all great opportunities that you're already Instagramming, so half the work is done!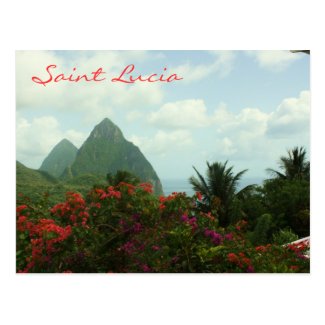 You Will Be Documenting Your Memories Forever
I have a notoriously bad memory so I LOVE that I can scan my Zazzle store and reminisce about all of the places I've traveled to. It's such a fabulous way to document everywhere you've been, not to mention that you will be picking the best photos you've taken, so your memories will be more and more glamorous.  The same thing can be said for your pets (which ironically sell!) and garden (which seriously sell).
It is an Amazing Creative Outlet
I started this hobby when I was working a classic 9-5 job with very, very little control over what I spent my time doing. I wasn't paid for ideas, I was paid to implement other people's ideas – pretty standard, right?  So this was a huge outlet for me to have control over what I was doing and experiment with different ideas and actually create something from start to finish. Not to mention that if you are a creative person it's just a really addictive hobby that plays well to your creative side.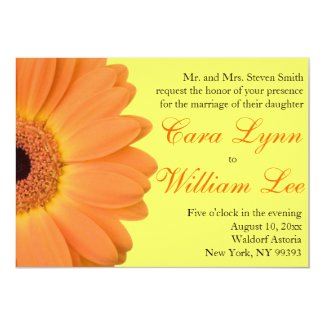 It Gives You Business Experience
Sure, it's on a small scale, but you will be shocked by how much you learn about pricing, marketing, and product creation. For someone like me that loves all things business-related, it's a perfect way to get my hands dirty and try new things out. And similar to the point above, you get to try things that you probably don't get the opportunity to do during your day job (especially if you now find yourself changing diapers and washing dishes all day like I do 😉 ).
It is 100% Flexible
This type of income-generating hobby truly has the potential to be anywhere, anytime. You can spend 5 minutes or 4 hours, you can work in the morning or in the middle of the night.  You can go months without working or spend time every single day.
It is 100% Free
It's hard to make an argument that you've got something to lose when it will cost you nothing – especially when there is so little time commitment. Even more important is the fact that you can take spectacular images right from your phone, so you really don't even need to make an investment to get started.
It is a Great Way to Justify and Support Your Hobbies
Hobbies take time and commitment – and a lot of them are really costly!  Nothing will make you feel better about a hobby than if it will bring in a little income for you.  And if you're spending time and effort on something, why shouldn't it be making you some money?
It Pads Your Travel Costs
I don't want to mislead you into thinking that this will cover the cost of traveling, but if you take tons of pictures while on vacation, then there is definitely a lot of potential to make some extra money just from those trips.  And that feels sooooo good! I wrote a whole article just on creating vacation photo products, so if this is your thing, check it out here.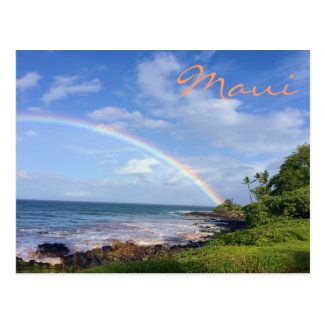 You're Contributing to Entrepreneurship
I'm definitely not against big business, but it feels good when I'm purchasing things from small businesses or local shops.  And that is what will be happening every time someone buys one of your products. So even though you aren't technically the one buying anything, you're creating products for people that have been designed by a budding entrepreneur. And they'll feel good about it.
So now it's up to you!  Hopefully I've done enough to convince you. The first step is always the hardest. 🙂  Good luck!
And don't forget to check out my Pinterest board for other great ideas on earning money from home!
Follow Nikki @ MBAsahm's board Working from Home on Pinterest.