You don't have to be Julia Child to be an impressive cook.  In fact, some of the greatest recipes are also the simplest – 3 ingredient, no-bake, under $5, within 30 minutes type of meals.
These tricks in the kitchen and family recipes are not only ways to win friends and company, they're also a great source of extra income.  And if you're really good, you could bring in some substantial dough for your family.
Here's how you can bring home the bacon and make money with your recipes: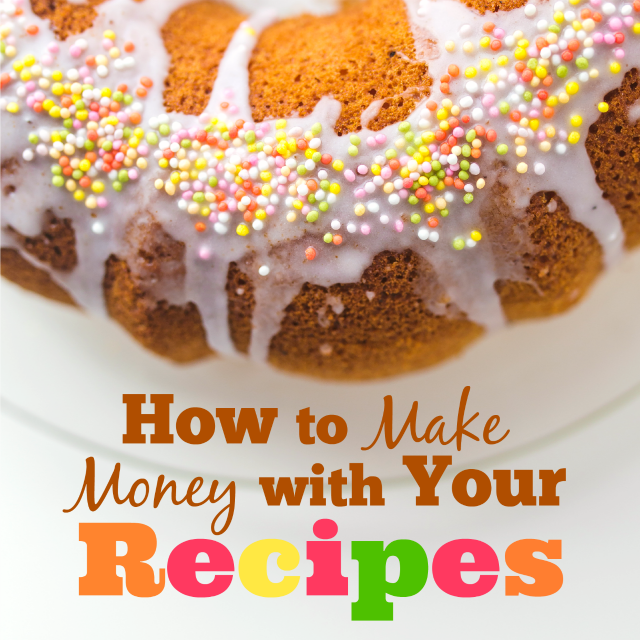 Publish Your Recipes on Hubpages
One of my favorite ways to earn extra money in general is to utilize microblogging sites like Hubpages, especially if you don't want to start your own blog. And these sites are especially great for recipes.
On Hubpages, you have 2 potential revenue streams – ad revenue and Amazon referrals. The reason I love Hubpages so much is it makes it extremely easy to put together a page and it provides a lot of great tips to help make your page more attractive to visitors.  It is a great place to start out as a beginner, so don't worry if you've never created a webpage before. I used these sites before I started my blog and I ended up learning so much from them.  If you think this is something you're interested in, you should also check out my post on Making Money on Hubpages for more info.
Here are some examples of Hubpages recipes: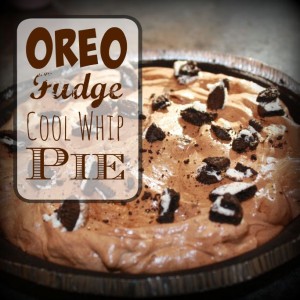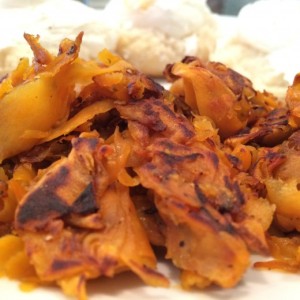 Start a Home Bakery
If you're a skilled baker, then you have the potential to start a business right from your own kitchen!  Recipes that cater to specialized diets – gluten-free, vegan, sugar-free, etc. – have the potential to set you apart from your competition instantly.  Local advertising is easy with sites like Facebook, but word-of-mouth can also work wonders for someone with the right skills.
Get Familiar with Yummly
Yummly is the new up-and-coming social media platform for foodies.  If you've taken the time to get yourself Pinterest-ready, then you are already Yummly-ready!  Your next step should be to create an account and start "Yumming" your recipes.  The sooner you get involved in new social platforms, the better you will be in the long run.