This little gem came to me out of desperation and a compromise – one of us wanted pasta for dinner, one of us wanted stir fry
. The resulting pasta bake was absolutely delicious and so, so, so easy that it will definitely be made again. It's a little more pasta than stir fry, but hey, at least I got a lot of broccoli in there!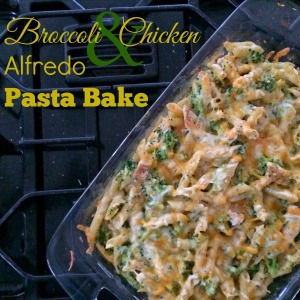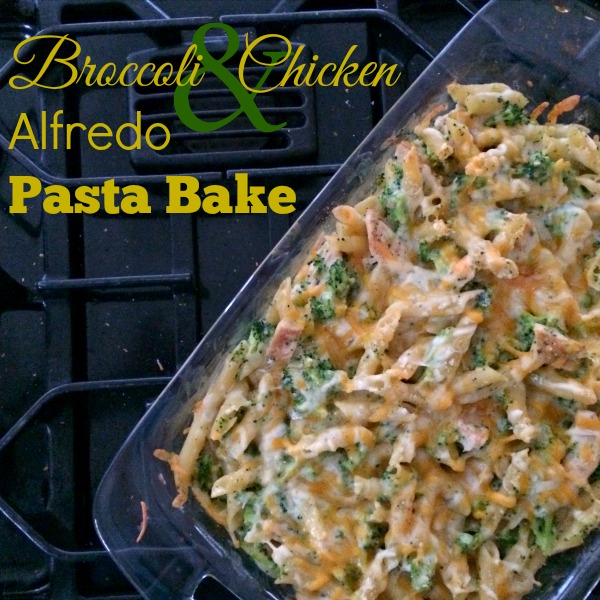 The Ingredients
1 lb. of cooked chicken
2 lb. of steamed broccoli
1 lb. of cooked penne pasta
1 jar of alfredo sauce
1 cup of shredded cheese
The Directions
Preheat the oven to 350 degrees.
Bake chicken for 30 minutes. When done, remove and dice.
Boil the pasta in water until it is tender. Drain.
Steam the broccoli until it is bright and somewhat soft.
Using a 9×13 casserole dish, mix all of your ingredients, leaving half of the cheese to sprinkle on the top.
Bake for 30 minutes.
Once it's done, you're ready to eat!
Not only was this meal delicious, but there was plenty extra to use for leftovers (which is one of the reasons I love casseroles).
Enjoy 🙂