My plan to wrap all of my Christmas gifts in shipping paper is going really well and I'm so excited to have figured out how to make these cute little DIY paper flowers!  I won't lie, they're not nearly as simple as the DIY photo labels that I'm also making, but they're just so darn cool looking that I can't resist!
Luckily, when all is said and done they don't really take that much time.  And they are a great way to use up the extra scraps of wrapping paper, shipping paper, and scrapbook paper that I'm already using (so basically they cost nothing!).
So without further ado, here's how to make these little beauties for yourself: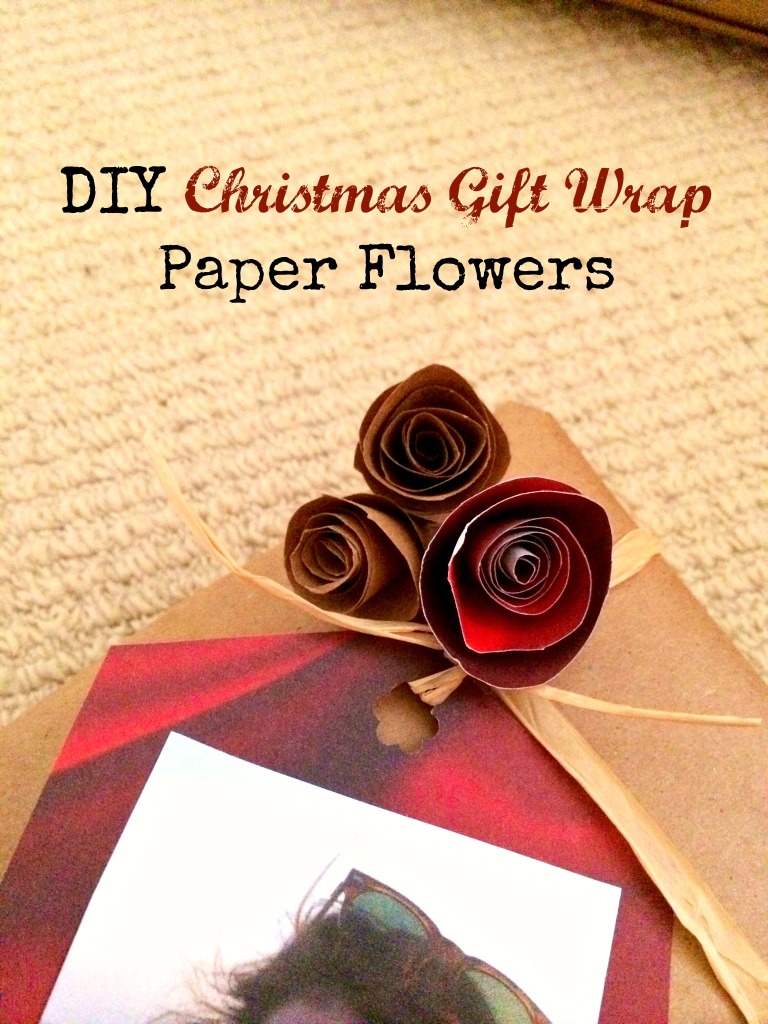 If you're already joining me in the pursuit to wrap all of your gifts in shipping paper, then you've got everything you need!  If not, here are the basic supplies:
The first step is to cut out a circle from your paper.  It doesn't need to be huge – the ones that I did were maybe 4-5 inches in diameter.  I actually experimented with larger ones and failed miserably, so this seems to be the sweet spot.

You then want to cut in a circular twisting motion, so that you're making something that resembles the Twilight Zone spin (or a coiled up snake).
Starting with the outside of the coil, roll the paper tightly, keeping the inside layer tightest.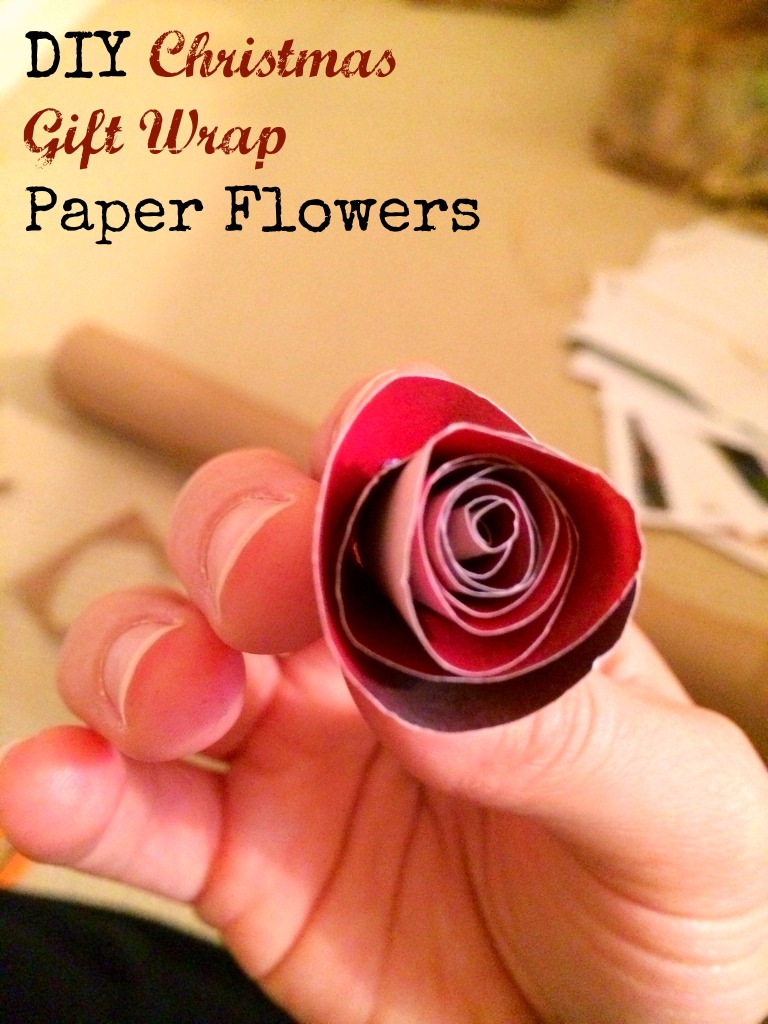 When you reach the end, let your rolled up paper release slightly and you should see your flower! Use some glue or a small piece of tape to fasten the end of your coil to itself so that the flower maintains it's shape.
I used shipping paper and some of the scrapbook paper to make one accent flower in the bunch.  I then just used a small piece of rolled tape to stick the flowers to the gift! I'm still including my DIY photo labels so that I know who the gift is for, but these flowers are such a cute extra touch.
Once you've figured out how to make the first few, the rest will come much more easily.  Good luck with all of your wrapping (and shopping)!
Check out these other cute ways to spruce up your wrapping paper this year: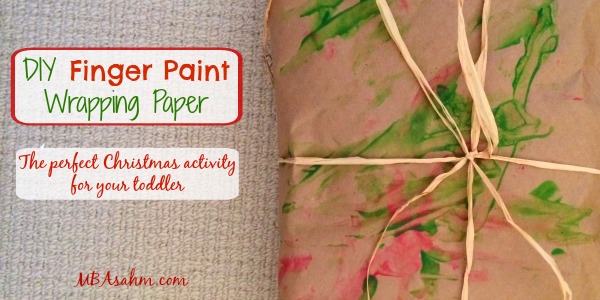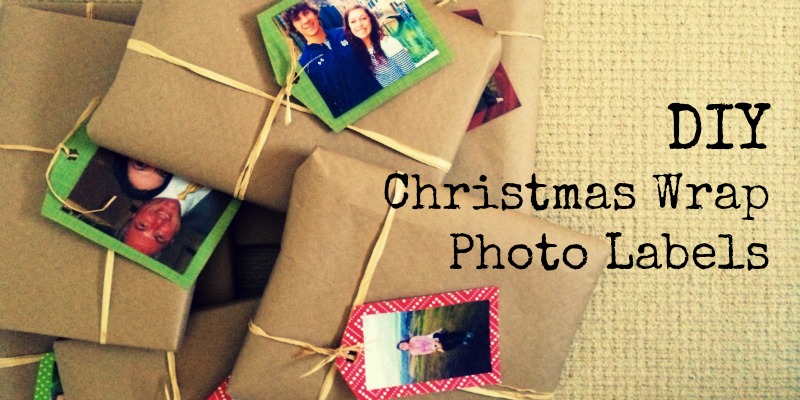 And check out my Christmas Pinterest board for other great holiday ideas!
Follow Nikki @ MBAsahm's board Christmas Time! on Pinterest.