I am one of those people that takes photos of everything when I vacation. And I mean everything. Cool flowers, neat buildings, interesting wall paper, and tons of landscapes. So when I discovered how to make extra money with vacation photos, I got that crazy entrepreneur-butterfly-itch that hits me time and again.
Now, obviously you can post your photos on sale at stock photography sites – and you probably could make some money that way. But that's not nearly as exciting and doesn't get your creative juices flowing like creating actual products. And it's much easier than it sounds.
---
If you'd like more tips on reaching financial freedom, living a fulfilled life, and raising happy kids, subscribe to MBAsahm for notification of new posts!
---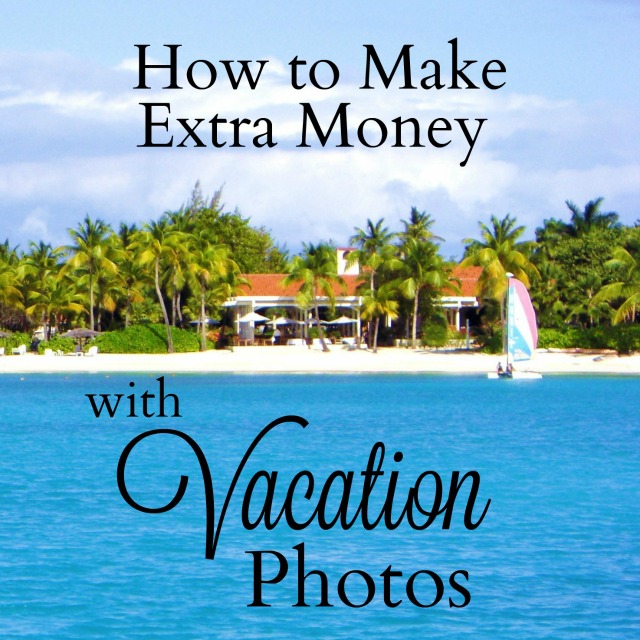 There are a couple of sites out there that have similar capabilities, but the one I use and love is Zazzle.com.
Here's the basic gist of Zazzle – you upload your photo and put it on a product (there are literally hundreds of options). You click "Post for Sale", fill out some details like a description and keywords and you're done. It's honestly that simple. Zazzle is pretty phenomenal when it comes to marketing, so you don't have to do much if you don't want to or can't – they work with sites like Google and Amazon, so your products will show up there if someone is searching for it.
Now, there are lots of ways to make money using Zazzle, but here's some specific tips for using your vacation photos:
Step 1: Pick Your Photos
In my experience, the best vacation photos to use are skylines, landmarks, and landscapes. I rarely sell pictures that include people, so I stray away from them.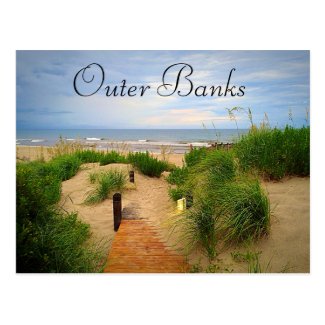 I always add text to my photos (Zazzle makes this extremely easy), so I also try to pick pictures that have "free space" (the sky, grass, etc) where text will look good.
Step 2: Edit Your Photos
Before you close this blog post and go running in the other direction, hear me out. You do not – I repeat do not – need to be a PhotoShop expert. You don't need to use PhotoShop at all. In fact, if you really don't want to edit your photos, you don't have to. But there are some really, really simple ways to edit them.
Sometimes all I use is the basic photo editor that appears when you open a picture on your computer. I fiddle with the brightness, contrast, or saturation. If you want to experiment, try using PicMonkey.  They have some really cool effects that can make a picture look really amazing. I also use Whitagram on my phone which can do some cool things (and you can definitely use pictures you've taken with your phone).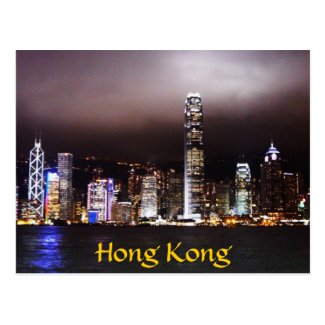 Step 3: Pick Your Product
When it comes to vacation photos, here are the products I recommend you start with:
As I said before, there are literally hundreds of options for products, so you don't need to stop there, but this is the best place to start.  I love experimenting with new ideas and products, but I always start with these products first. They're the easiest to work with and they sell pretty consistently.
Step 4: Create Your Product
If you plan on selling your creation, you will first need to sign up for an account. After that, you pick the product you want to create and they will prompt you to choose a photo. They will also prompt you to add text, which is optional, but I always add it (I have found that I sell way more when text is included).
I always use Zazzle's text editor because then customers can change the text if they want to. Experiment with different fonts and colors to make the product look professional. Also, make sure that your image is filling up the entire product. Zazzle does not always automatically do this for you.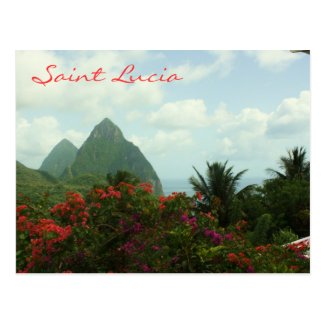 Step 5: Posting for Sale
Once you are satisfied with your product, you will click on Post for Sale. This final step is where you will fill out the information about your product. Be as clear and descriptive as you can because this is how people will find your product.  Zazzle only allows 10 keywords, so choose wisely.
This is also where you will be able to set your royalty amount, which is how much you make off of each sale.  By default, Zazzle will set this at 10%.  I always increase the royalty.  For postcards, I set it at 15%. Depending on the image, you can set your posters even higher than that.
Once you've finished this, you're good to go!  The more products you make, the more sales you will make, so don't get discouraged if you've only posted a few products. Before long you will be waking up to emails with dollar signs – and you'll have a new way to justify traveling!
---
If you'd like more tips on reaching financial freedom, living a fulfilled life, and raising happy kids, subscribe to MBAsahm for notification of new posts!
---