I've said it time and again, and I'll say it once more – I love Zazzle.  There are so many fun components about it and best of all, it pays (I'm not going to lie…that's one of my favorite parts).
I'm a huge fan of making money from your hobbies and Zazzle is perfect for that. And honestly, once you get good at it, it can pay far more than what your accountant will consider hobby income.
So how, exactly, can you do this?
Not to overwhelm you, but there are literally hundreds, if not thousands of options on Zazzle.  It didn't start that way, but it has done some serious growing over the past few years and now it is shocking what you can make.  Amidst all the options, I've done my best to highlight the easiest, most profitable, and coolest products to focus on.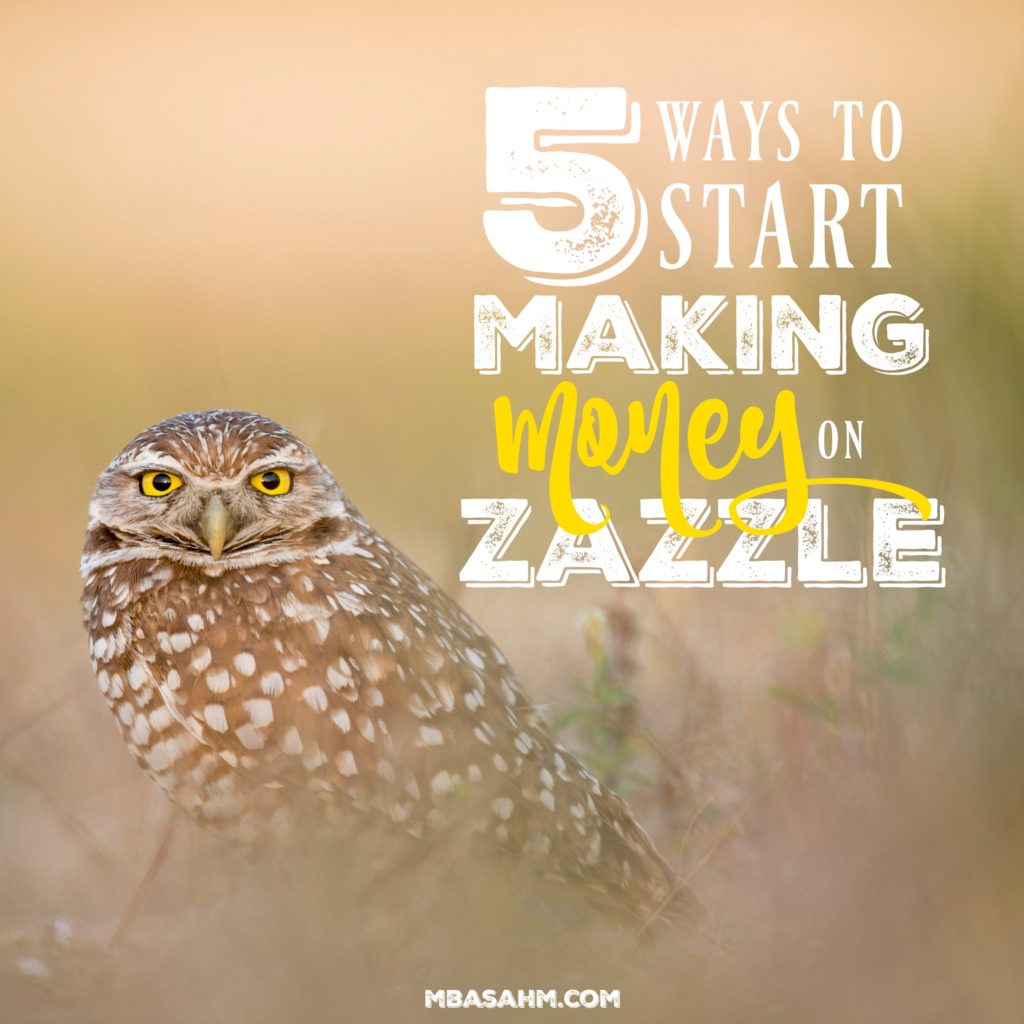 How to Make Money on Zazzle
Before I get started on my list, I want to provide a quick overview for those new to Zazzle. Basically, the site allows you to upload images (either photographs or creative designs) and put them on different products that you post for sale.  The site is completely free and they walk you through how to make each and every product.  The greatest part of Zazzle is that they handle all the heavy lifting (and they should because they keep a portion of each sale), so you don't have to deal with any customer service or fulfillment.  You only worry about product design and marketing (and even that is only if you opt to – Zazzle is pretty awesome at marketing your products for you). When you make a sale, Zazzle will notify you and your payments start accruing right away!  After you reach their threshold ($50), your money is transferred into you bank or Paypal account.
Alright, here we go!  My favorite ways to make money on Zazzle:
Wedding Collections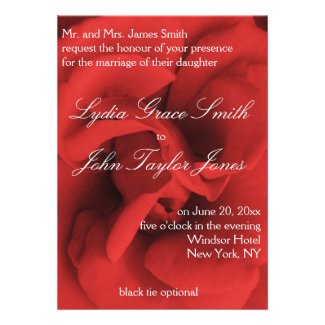 Unless you've been living under a rock, you know that the wedding industry is a billion dollar behemoth with tons of STUFF involved. Luckily Zazzle is no fool, so there are tons of wedding product options that you can create and turn into stunning collections.  I wrote a whole article about how you can do this and what products you should focus on, so if this is your thing, check out my article here.
One cool thing about wedding collections is that you can use photography or graphic design.  And as I said before, there is a TON of stuff involved in weddings, so you can really think out of the box here.  I sell a ton of customizable wedding gifts like Christmas ornaments, cutting boards, and pillows, so don't stop with just the obvious.
Of all the products I have made on Zazzle, invitations remain to be my consistent top seller.  So if you have a design that is wedding-worthy, you need to turn it into a collection.
Funny T-shirts
There is one thing that will always sell – humor.  If you've got a knack for one liners, then you could make a bundle selling funny T-shirts!
I spend a lot of time on Zazzle forums and it is very clear that the T-shirt business is huge…and the funny T-shirt business is especially popular.  So if you're a comedian on the inside, put your thoughts on a shirt!  If there was one product I wish I could focus more on, this would be it.
One expert tip I will give you for making T-shirts –  Use a site like PicMonkey that will let you create an image with a transparent background. Then, you can not only upload your design to different products, but you can also let your customers customize the background of their shirt.
Related post: 10 Tips for Using PicMonkey to Create Your Blog and Website Photos
Christmas Ornaments
Believe it or not, Christmas ornaments on Zazzle do sell throughout the year. However – the amount you sell during the holidays makes it more than worth it to focus a lot of time on this one product.  In fact, this is one of the first products I create when I start working with a new image.
Here's the key – figure out a way to make your ornaments personalized for each and every person. Maybe it's a way to remember a great vacation, or to commemorate a major life event (back to the wedding collection!), or a new addition to the family.  And do not fool yourself into thinking that these need to be Christmas-themed. My best-selling ornaments are either bride and groom focused or travel-themed.
Vacation Photos
Vacation photos are another major opportunity for a whole collection and tend to be photos that you're taking already. I have an article that focuses specifically on vacation photos that you can read here, but the basic idea is to pick out high quality photos and use them to create postcards, magnets, and prints.
My absolute favorite part of vacation photos is that it helps to cover travel expenses!  It's also such a great way to document your travels and keep the memories alive.
Business Cards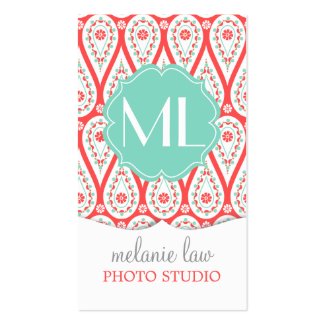 As far as earnings go, there's something very special about business cards – you will gradually develop repeat business! This is fairly unique as far as Zazzle goes, so it's worth trying to incorporate them into your portfolio.
Most business cards utilize graphic design, but almost all of my sales are from photography, so don't count that out.
It's also great to know that somewhere a small business is utilizing your design!
So there you have it!
There is so much more to know about Zazzle, but as far as products go, this is where you should start. Good luck!
If you're looking for other ways to earn some extra money, check out my Pinterest board on Working from Home. I try to keep it updated with all the tips I can find!
Follow MBAsahm's board Working from Home on Pinterest.