This post contains an ever-growing list of ways to make money as a stay-at-home mom, so check back often because it is constantly being updated! And of course, if you've got your own brilliant way of making money as a mom and it isn't on this list, be sure to comment or email me and I will add it!  Good luck to you.
---
Whether by choice or last resort, being a stay at home (SAHM) is quite an endeavor. It's a full-time job on it's own, but it's hard to fight that feeling that you want to bring in an income too.
Luckily, it's totally possible to be a SAHM and bring home some moolah. In fact, if you play your cards right, you could bring in a substantial amount of money.
Without further ado, here are 57 ways to make money as a stay at home mom:
For Mompreneurs
Being the boss is the #1 best way to get the flexibility that you want (even though you'll probably be surprised by how much you still need to work).
Related article: How to Start a Money-Making Blog
For Artists, Creatives, and Craftswomen
Time to turn your hobby into a money-making machine! This is one of the greatest at-home jobs these days because people love to purchase hand-made, local goods and services. AND we're almost all capable of creating something.
For the World of Cooking, Recipes, and Food 
Because we've all gotta eat, right?
Related article: How to Make Money with Your Recipes
For the Teacher in You 
Because the real lessons are taught at home.
Related post: How to Make Money as an Online Educator
For Photographers and Travelers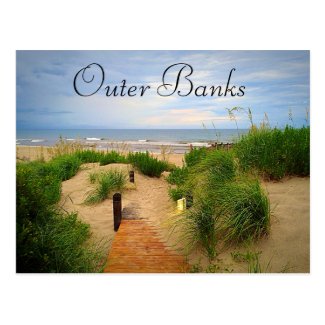 If you can snap it, you can sell it.
Related article:  Why You Should Make Money from Your Photography (and How to Actually Do It)
For Graphic Designers 
Let your imagination run wild right from your home desk!
Related article: How to Make Money on RedBubble
For Writers and Researchers 
Writing is my absolute favorite way to make money from home while my kids are napping.  Give it a try!
Related post: 6 Ways to Make Money as a Writer
For the Born-to-Be, Hardcore Mom 
Because being a good mom IS a profession.
For the Fashionista 
Always accessorize.
Even More Ways 
These ways may not utilize your skills, but they'll help to earn that extra few bucks.
There you have it!  A pretty long list of options for every kind of SAHM.  I hope you found at least one that will be a good fit for you.
If you're looking for other ways to earn some extra money, check out my Pinterest board on Working from Home. I try to keep it updated with all the tips I can find!
Follow MBAsahm's board Working from Home on Pinterest.


(Visited 29,093 times, 7 visits today)