Whether by choice or last resort, being a stay at home (SAHM) is quite an endeavor. It's a full-time job on it's own, but it's hard to fight that feeling that you want to bring in an income too.
Luckily, it's totally possible to be a SAHM and bring home some moolah. In fact, if you play your cards right, you could bring in a substantial amount of money.
Without further ado, here are 50 ways to make money as a stay at home mom:
For the Fashionista 
Always accessorize.
Related article: How to Start a Money-Making Blog
For the Born-to-Be, Hardcore Mom 
Because being a good mom IS a profession.
For Mompreneurs
Being the boss is the #1 best way to get the flexibility that you want (even though you'll probably be surprised by how much you still need to work).
For Artists, Creatives, and Craftswomen
This is one of the greatest categories these days because it's trendy to purchase hand-made, local goods and services. AND we're almost all capable of creating something.
For the World of Cooking, Recipes, and Food 
Because we've all gotta eat, right?
Related article: How to Make Money with Your Recipes
For the Teacher in You 
Because the real lessons are taught at home.
Related post: How to Make Money as an Online Educator
For Photographers and Travelers 
If you can snap it, you can sell it.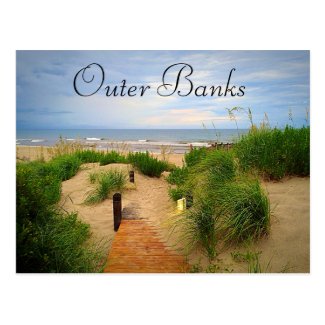 Related article:  Why You Should Make Money from Your Photography (and How to Actually Do It)
For Freelance Workers 
Utilizing your skills outside the office.
Related article: How to Get Your First Freelance Writing Job
For Writers and Researchers 
Spread the word.
Related post: 6 Ways to Make Money as a Writer
Even More Ways 
These ways may not utilize your skills, but they'll help to earn that extra few bucks.
There you have it!  A pretty long list of options for every kind of SAHM.  I hope you found at least one that will be a good fit for you.
If you're looking for other ways to earn some extra money, check out my Pinterest board on Working from Home. I try to keep it updated with all the tips I can find!
Follow MBAsahm's board Working from Home on Pinterest.


(Visited 28,441 times, 11 visits today)